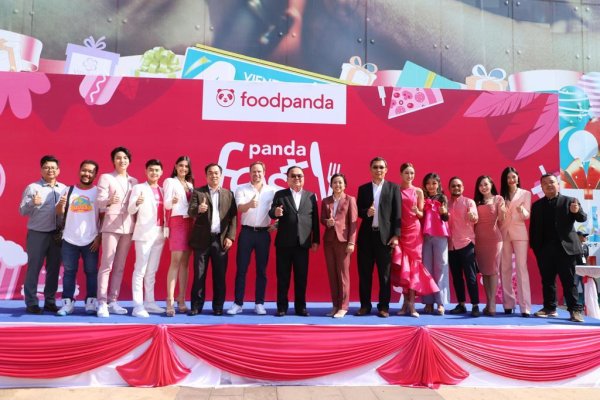 (KPL) Foodpanda, affiliated to Delivery Hero, the world's leading food delivery industry, launched Friday its food delivery service in Vientiane Capital.
Vientiane residents can order food delivery to their homes, offices and anywhere they like from more than 300 well-known restaurants by using Foodpanda application.
"Foodpanda provides a user friendly platform that makes it easy for customers to enjoy good food anywhere they are," said Jakob Sebastian Angele, Food panda Regional CEO, APAC.
"We are really excited to bring Foodpanda experience to Laos and we look forward to going an extra mile to find the most dazzling dishes to share with our customers," he said.
Now, Vientiane's residents are able to order a variety of foods directly to their homes, offices or even outdoor hotspots to share with friends and family or enjoy alone," said Jakob.
Laos is the ninth country to be part of Food Panda family in the APAC region.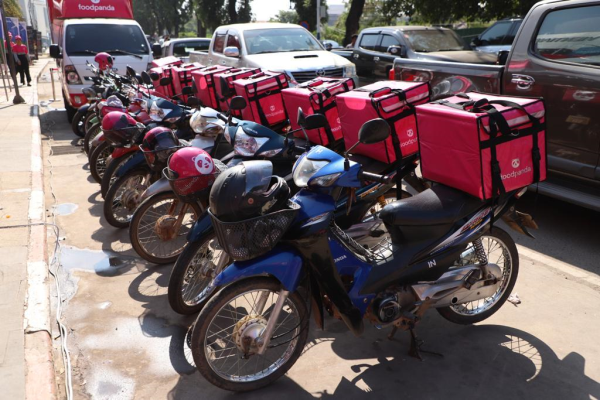 "Foodpanda wants to change the way people see and experience food delivery by efficiently taking care of their desire to receive food fresh and warm," said Thanyalat Chaleunsouk, Foodpanda (Laos) Managing Director.
Since inception, the on-demand food delivery service of Foodpanda has grown to more than 30,000 partner restaurants in more than 120 cities across 11 Asian and Central Europe countries.
Aside from Laos, Foodpanda is active in Hong Kong, Singapore, Thailand, Malaysia, Pakistan, Taiwan, the Philippines, Bangladesh, Romania and Bulgaria.
KPL