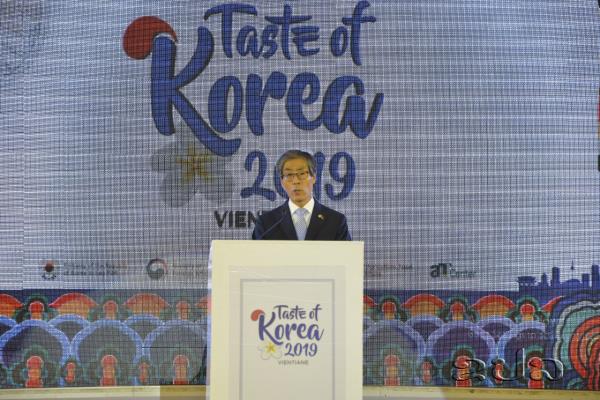 (KPL) Dressing in Hanbok, a traditional dress of Koreans for semi-formal or formal attire during traditional occasions, celebrations, and ceremonies, was among favorite activities highlighted at the 2019 Taste of Korea Festival at Vientiane Center, Vientiane Capital held on Nov 22-23.
Hanbok is characterized by vibrant colors and simple lines without pockets. Although the term literally means "Korean clothing", today Hanbok usually refers specifically to clothing worn during the Joseon dynasty period.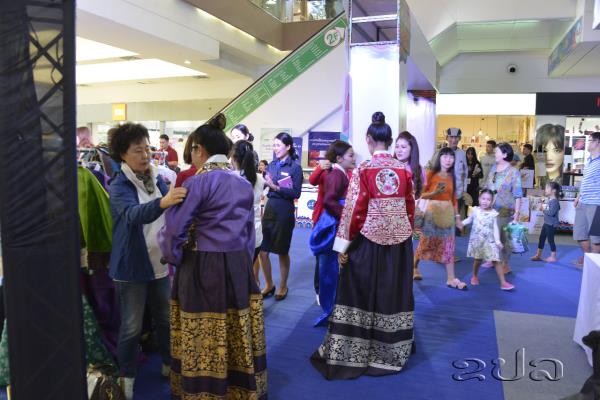 "I am very happy to see people like to wear Hanbok. It means that they like Korean custom, especially young people," said Ms Kim Seong, Volunteer of KOICA, who helped people wear Hanbok at the Taste of Korea Festival 2019.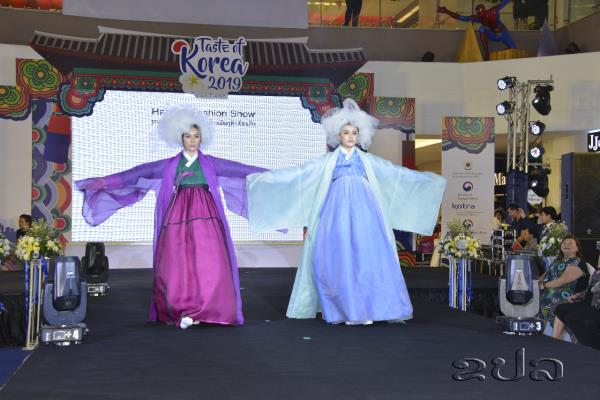 "I like Korean transitional dress. I have visited Korean but I never had opportunity to wear Hanbok. Today, I have a chance to wear Hanbok at this festival," said Ms Phetsomechan Thong-Ouan.
The two-day event also featured Korean cultures, Korean food, Korean products, K-POP, K-Beauty, Korean movies.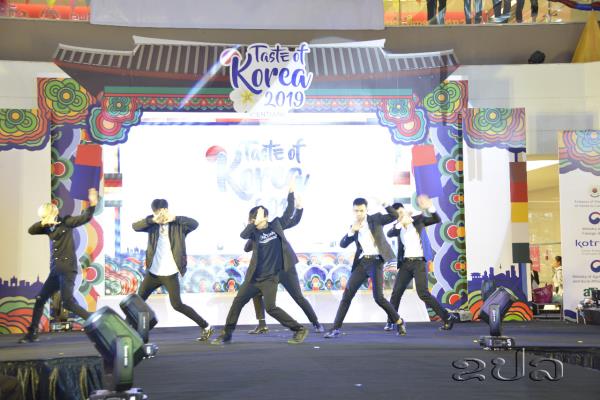 The event also gave away free tickets for Korean movies: Man on the Edge (comedy), The Road Called Life (animation) and The Classified File (drama).
"2019 Taste of Korea Festival" will become a significant step for the development of our bilateral ties, marking itself an annual event for introducing Korean cultures," said Ambassador of the Republic of Korea to the Lao PDR Shin Sung Soon.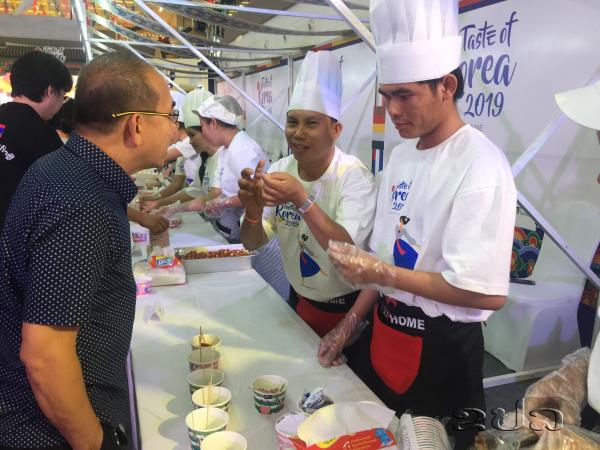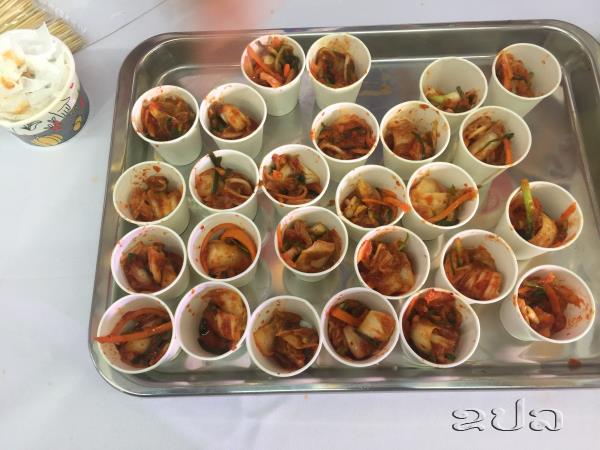 "This festival will stimulate Korea and Laos cultural partnership to grow deeper and stronger. Based on Korea and Laos unprecedented progress in bilateral ties, various kinds of cultural exchanges will encourage people-to-people exchange," said Ambassador Soon.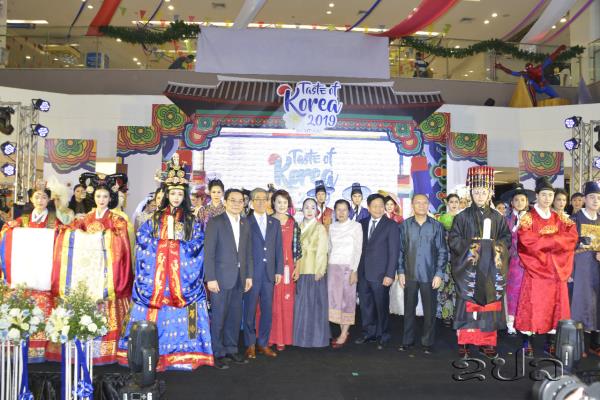 "The Republic of Korea and the Lao PDR established diplomatic ties in 1995. Since  then, two countries have developed their bilateral relationship in terms of political, economic and culture cooperation with five daily direct flights and 170,000 Koreans visiting the Lao PDR last year," added Ambassador Shin Sung Soon.
KPL