Japan Provides UXO Clearance Machine For Cluster Munitions Removal in Xieng Khuang
(KPL) The Government of Japan has provided grant assistance worth USD 746,128 to support the removal of unexploded ordnance – UXO – utilizing cluster munitions machine in Xieng Khuang Province on Dec 11, 2019.
A contract on the grant project was signed at the Embassy of Japan in the Lao PDR on Dec 11 between Mr. Takewaka Keizo, Ambassador of Japan to the Lao PDR, and Mr. Doko Takahisa, Vice President of Japan Mine Action Service (JMAS), a Japanese non-profit organization which initiated and manages the project.  
The grant extended this time will fund activities in the current first year of the three-year project entitled "Cluster Munitions Machine Clearance Project in Xieng Khuang Province".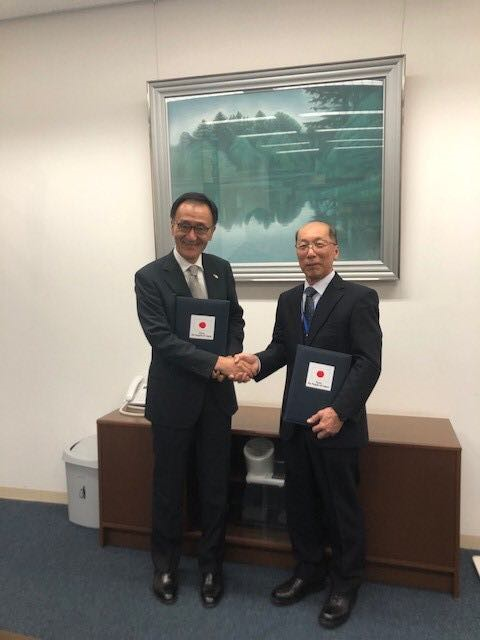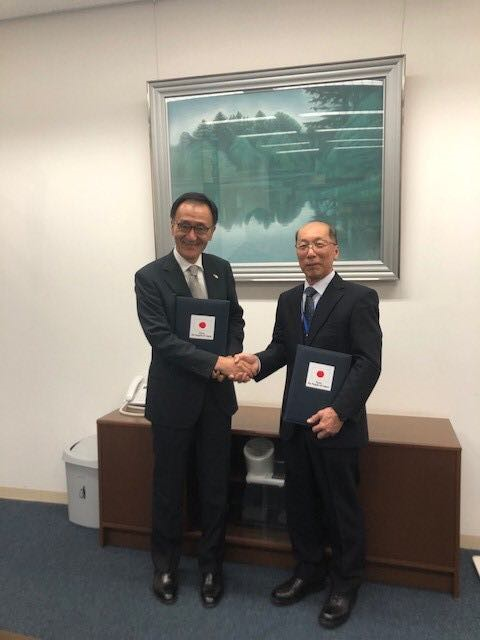 The project aims to accelerate the safe treatment of cluster-contaminated areas in Xieng Khuang Province as well as promoting the development of human resources who can manage and teach UXO-machine processing technology at UXO Lao which is a Lao government organization responsible for UXO clearance.
JMAS will implement the UXO clearance in the highly UXO contaminated districts in Xieng Khuang namely Pek, Kham, and Phoukout.
The project is prioritizing the clearance of agricultural lands, following the Standard Operating Procedures (SOPs) developed through the mechanical operations implemented in cooperation with UXO Lao.
JMAS has been actively engaged in UXO clearance activities in the Lao PDR for many years, namely in Xieng Khuang, Saravan, Attapeu and Champassak Provinces, as well as in Vientiane Capital.
KPL