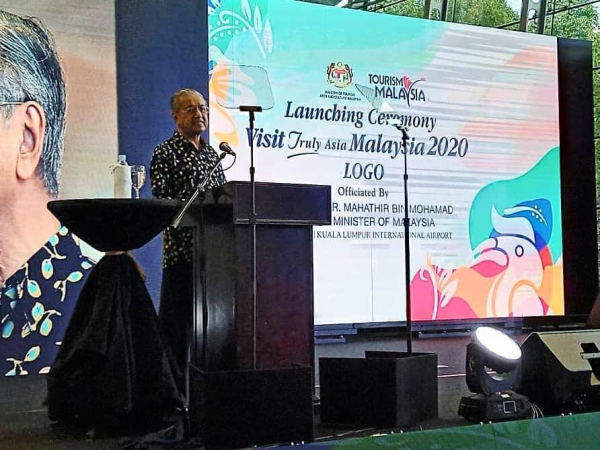 (KPL) Malaysia launched on July 22 the Visit Malaysia 2020 Campaign logo to promote tourism industry in the country. 
"Tourist arrivals have increased steadily and Malaysia has truly become popular and able to hold our own against other global destinations," said Malaysian Prime Minister Mahathir Mohamad.
Kuala Lumpur was ranked 9th in the list of most-visited cities in 2017, and this is according to the Top 100 City Destinations 2018 report.
"The Malaysian government will continue to support efforts to develop tourism industry and further improve its standing in the international ranking," said the Malaysian Prime Minister.
It is Malaysia's intention to ensure that the latest Visit Malaysia 2020 campaign becomes a catalyst for achieving targets set under the Malaysia Tourism Transformation Plan.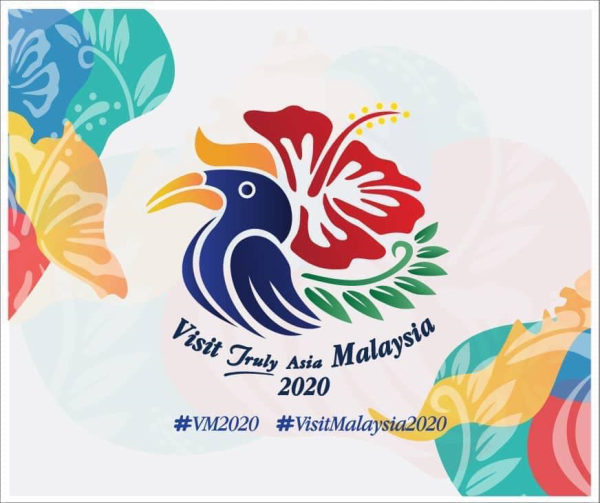 The tourism sector has shown impressive performance recently. Between January and May 2019, tourist arrivals recorded a growth of 4.8% with 10.95 million tourist arrivals compared with 10.45 million tourist arrivals in the corresponding period last year.
"The year 2020 has been designated as Visit Malaysia 2020 (VM2020) campaign during which we aspire to bring in 30 million international tourists and RM100 billion tourist receipts. VM2020 is the fifth Visit Malaysia campaign with the previous four campaigns charting significant increases in tourist arrivals," said Malaysia's Minister of Tourism, Arts and Culture Mohamaddin Ketapi.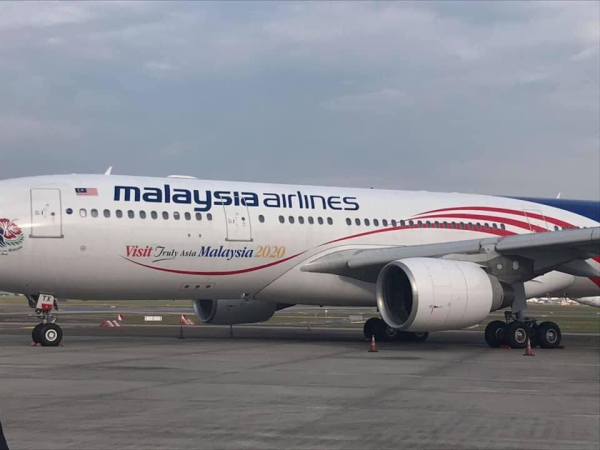 KPL