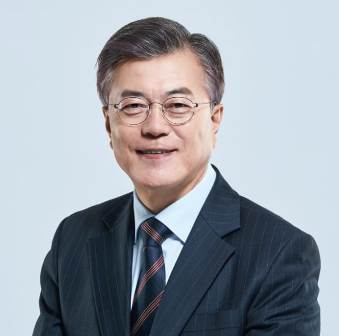 (KPL) The Republic of Korea's President Moon Jae-in
will pay a state visit to the Lao PDR from September 5-6.
The two-day state visit to the Lao PDR by the Korean
President, his spouse and his delegation is in response to an invitation from
President Bounnhang Vorachit to enhance the friendly relations and cooperation
between the two countries, according to an announcement from the Ministry of
Foreign Affairs.
During the state visit, the RoK President will meet with
President Bounnhang Vorachit and Prime Minister Thongloun Sisoulith, according
to Yonhap News Agency.
KPL